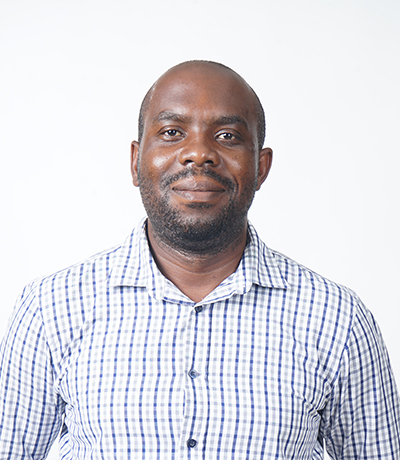 Nkole Mubanga is the Maintenance and Facilities Manager at Miracle Life Family Church. He holds a Bachelor of Engineering Degree in Electrical Engineering from The Copperbelt University. He has previously worked for Konkola Copper Mine and Lafarge Zambia.
He is the seventh child in a family of fourteen and the author of a book called Why Zambian Men Die Young. His desire to help others began while he was a student at The Copperbelt University where he chaired the student council. In 2016, he founded Do Something Zambia, a charity that serves to help widows and orphans, as well as to educate and train those in need.
Nkole and his wife Chibuye have two children, Kimberly and Michael.