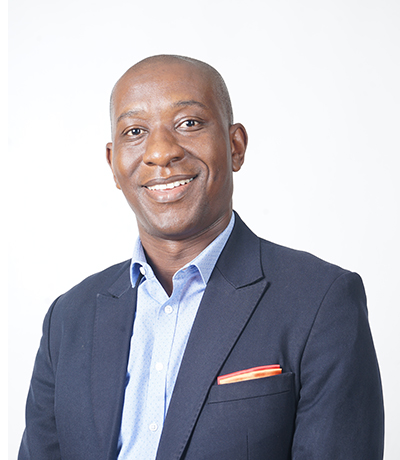 Pastor Benjamin Moyowambuya is an associate Pastor at Miracle Life Family Church and oversees Funeral Ministries, Alpha and Benevolence. Born and raised in Lusaka, Pastor Benjamin began his schooling at Woodlands "A" Basic School in 1991 and completed his secondary education at Mpika Boys High School in 2002. In 2005, he went on to study Information Systems Management at the National Institute of Public Administration. He is a graduate of Gospel Training Institute (2009) and a graduate of the charter class of Rhema Bible Training Center Zambia (2012).
He joined Miracle Life Family Church in 2005 and passionately served on various ministry teams. In 2008 he began to lead a small group where he discovered his passion for seeing believers mature and walk in the fullness of God's plan. He joined the staff at MLFC in 2009, serving in the children's department.
In his free time he loves to read, cook, and spend time with friends and family. He is also an avid jogger.