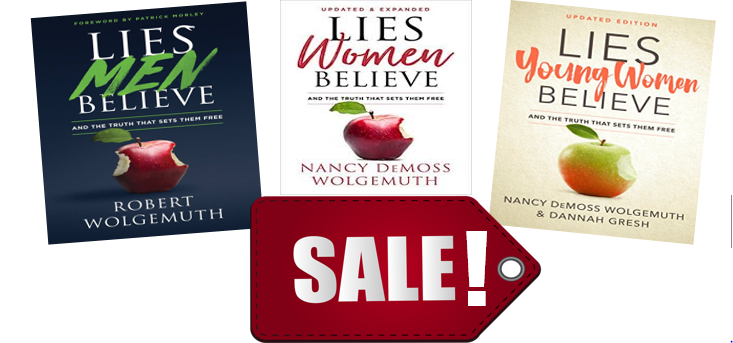 Holy Bible: New King James Version Super Giant Print Reference Bible, Burgundy, Imitation Leather
K478
Ideal for pulpit use or the vision impaired, this edition features 18-point type, two-column text setting, the words of Christ in red, a topical concordance, eight four-color maps, and more. It's now available in the Holman Bible Program offering you a variety of bestselling colors and designs.
– Holman Bibles can be your provider of core KJV, NKJV and HCSB Bibles – study, text and daily
– It's as easy as 1. 2. 3. (1.) Choose your Bible translation. (2.) Choose the Bible size you like. (3.) Then choose the cover you like. Finding the right Bible for you has never been easier.
– Styles for all of your customers.
– Styles are based on consumer research with core Bible buyers. You can have peace of mind with your inventory mix.
– 10 unique cover designs extend across various editions of our KJV, NKJV and HCSB text Bibles.
– Holman Bibles can manage your entire KJV, NKJV & HCSB Bible lines.
Previous Product: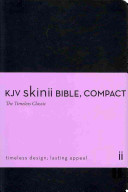 KJV Skinii Bible

K332

[/vc_column_text][/vc_column][/vc_row]