Moffat Chembe - July 3, 2022
David's Dependency on Prayer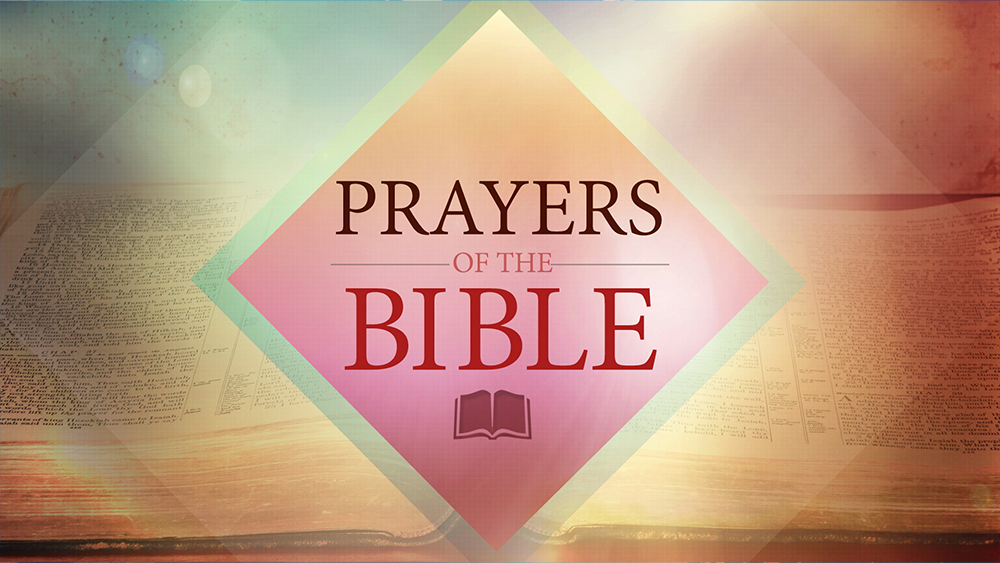 This seven-week series dives deep into the times when people prayed in the Bible and the prayers that that they prayed. It carefully examines this time of prayer and the prayer that was prayed and how it's connection to Scripture. These teachings are intended to deepen our prayer lives by looking at times when people prayed and their prayers.
Related Topics: David's Dependency on Prayer, Prayer | More Messages from Moffat Chembe | Download Audio
From Series: "The Prayers of the Bible"
More Messages