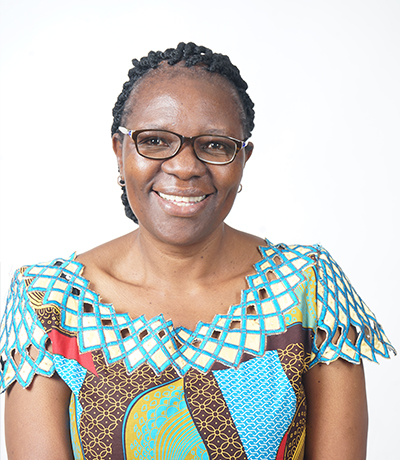 Alice Kanema is currently serving as the Executive Pastor at Miracle Life Family Church. She is an Educationalist of over 35 years and a passionate gifted teacher of the Word. Alice came to know the Lord in her early 20s and has since served the Lord in various capacities.
Alice was a secondary school teacher of Mathematics. She retired from active service in 2014 as head of the department. She also holds a Bachelors' degree of Arts in Public Administration and Development Studies from the University of Zambia and is a Rhema graduate of 2015.
Alice and her husband, Harrington, have 3 adult children, Kamawu, Luwi, and Kuken'a, and are grandparents of 8.