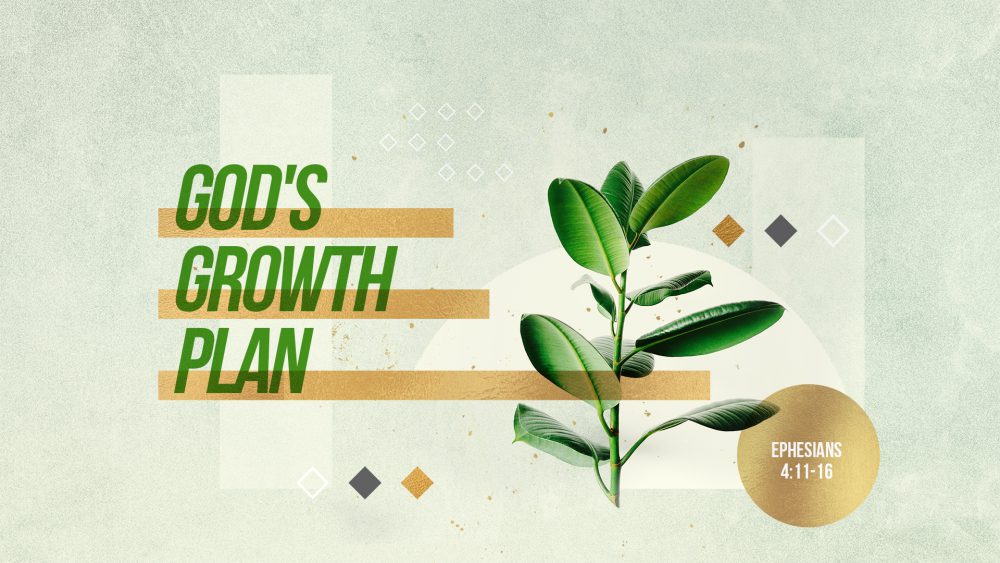 From Series: "God's Growth Plan"
This 9 week series will investigate God's intention and plan for our spiritual growth, as well as how this growth occurs, what the components for growth are, and what it looks like. Using the Pauline model, we will first investigate fundamental truths about growth before moving on to practical aspects of growth. Main Book of Reference: Ephesians Anchor Text: Ephesians 4:11-16
More Messages from Pastor Walker Schurz...